"Be Truthful, Gentle, and Fearless." - Gandhi
"You must do the thing you think you cannot do." - Eleanor Roosevelt
Q3 Writing Benchmark:
February 24th-26th
Literature Workshop #3 Due: February 27th
Q3 Reading Benchmark: March 3rd-4th
---
---
*Persuasive Text
Welcome to 8th Grade Language Arts!
Writing Benchmark:
Students need to complete their Q3 writing benchmark. This typed final draft is due on Monday, March 3rd. As a reminder, students have had three and half days in class to work on this benchmark.
---
Anne Frank And Me:
If you buy a ticket and attend the school play, you are eligible a cool reward!
Did you know that the major source of funding for our library is through the book fair? The money we raise is used to purchase much needed book repair supplies as well as new books our students will LOVE. The book fair we had first semester allowed us to add about 20 books to our catalog. Our goal this time is 40 books PLUS some book repair supplies.
The book fair will be
March 3rd-7th
and will be open before school (after preschool 11am-11:30 & 3pm-3:30) and some evenings (for the band concert and evening performance of
Anne Frank & Me
).
If you are ever absent from class (or just need to re-read sections of our class novel), rememer you can find an online version under the "Class Novel" tab. Keep in mind, you are responible to be current with all class reading (check the calendar tab to see where we are).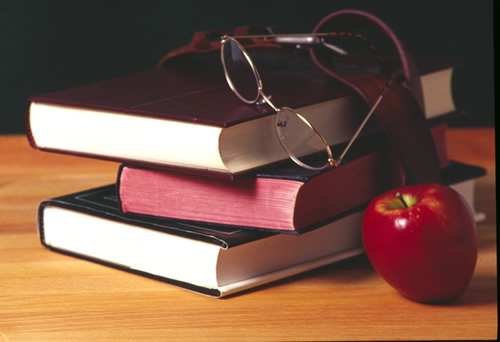 ---
Extra Supplies: If at all possible, students should have their own pair of scissors, glue, and/or tape. Considering we will be using our Interactive Notebook everyday in class, students will be using these supplies regularly. Students will be using glue on a regular basis in Language Arts.
---
---
Remind 101: (Educational Resource)
Remind101 is a way to receive reminders from Ms. Slayton regarding Language Arts class. This is a one-way text messaging and email system. With Remind101, all personal information remains completely confidential. Teachers will never see your phone number, nor will you ever see theirs. Visit www.remind101.com to learn more. Click on the link for information on how to sign up!
---
Daily Dictionary Notecards:

**Keep in mind, you should have ONE notecard (front and back filled out appropriately) for each Daily Dictionary Term. At any point,
Ms. Slayton can have a notecard check
in which you are responsible for having a completed notecard.
---
Grading Policy:
Please note that there are no zeros in this class. The lowest score entered will be 50% of that assignment's total point value. If a student is missing any assignment, the online grade book will show a 50% along with a "Missing" comment.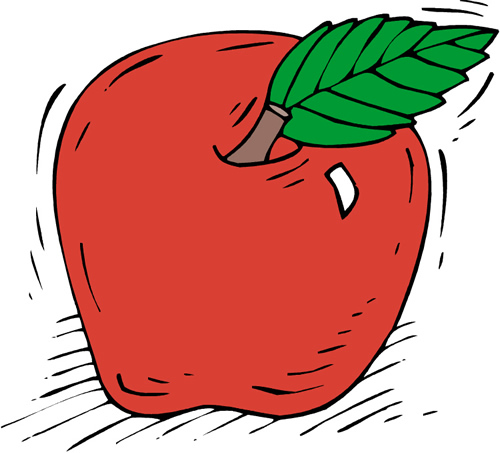 ---
---
Please make sure you are keeping up with all assignments and outside reading.
For a
complete list of assignments
, be sure to check the
"Calendar"
tab. You can also find links to most of our work under the
"Homework"
tab.
---
Important Note:
Please reference the 5-Point Grading Rubric below (also attached within your Interactive Notebook) to remind yourself of how most work within your Interactive Notebook will be assessed. Additionally, your weekly warm-ups will also be assessed using this rubric.
For any questions or concerns, please do not hesitate to email me. I look forward to a great year as a Sossaman Spartan!
8th Grade Reading Challenge:
All students are expected to read at least
20
novels throughout the school year. In order to meet this expectation, be sure to read for at least 30 minutes every single day!